Welcome.
For nearly 30 years, Dr. Christopher Trailor and Norwich Periodontal Associates have been providing the highest levels of quality periodontal and implant treatments available. Contact us today to consult with our professionals or to schedule your next periodontal appointment.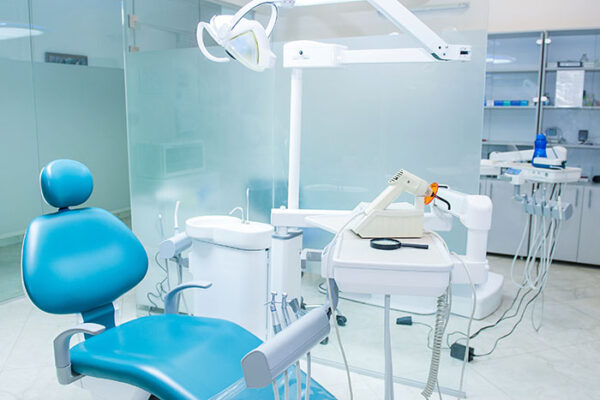 Periodontal care.
Our primary goal at Norwich Periodontal Associates is to provide you with the most advanced care possible in a comfortable and relaxed environment. Every procedure is completed with your comfort and safety in mind. We always work closely with your general dentist to ensure that you get the best possible care. We also make certain that you are completely informed of your dental needs, and encourage you to ask questions before, during, or after any procedure completed in our office.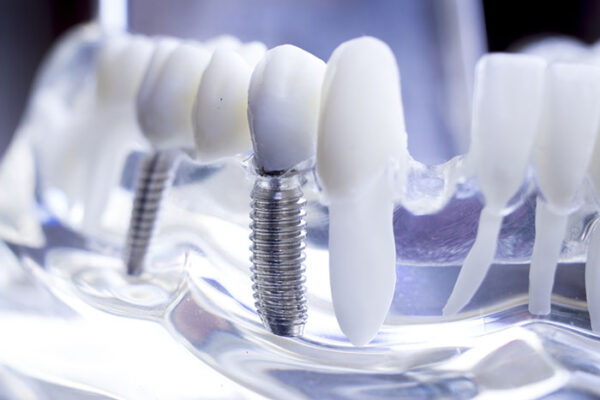 Experience you can trust.
Under the direction of Dr. Christopher Trailor since 1993, Norwich Periodontal Associates has developed a stellar reputation for providing the very highest quality periodontal and implant treatment in a comfortable and relaxed setting. Dr. Trailor is extremely proud of his staff of caring and dedicated professionals who make every effort to ensure that patient's needs are met as efficiently and effortlessly as possible.